Season Stats
Per 90
Per Game
Soccer Season Stats
Loading Per Game Stats...
Soccer Per Game Stats
Loading Per Game Stats...
Current Season
Previous Season
2020 Soccer Game Log
Calculate Stats Over Time
Just click on any two dates.
2019 Soccer Game Log
Calculate Stats Over Time
Just click on any two dates.
Set Pieces / Depth Chart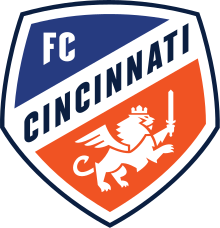 FC Cincinnati 2020
Set Piece Crosses and Shots
Loading Weekly Set Pieces...
#1 G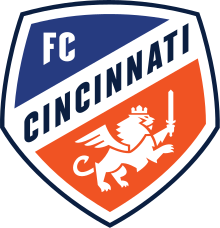 FC Cincinnati
Recent RotoWire Articles Featuring Przemyslaw Tyton
More Fantasy News
Language
English
Portuguese
Spanish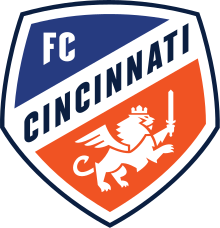 Tyton made three saves and conceded twice during the 2-1 loss to New York City FC on Saturday.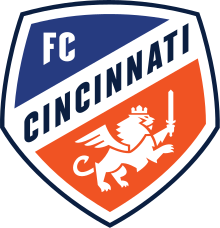 Tyton conceded three goals and made three saves during Sunday's 3-0 loss to Columbus.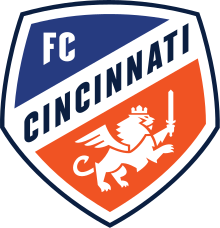 Keeps another clean sheet
Tyton made one save and kept a clean sheet in Wednesday's scoreless draw with FC Chicago.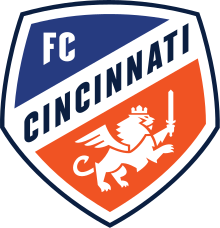 Three saves during clean sheet
Tyton kept a clean sheet while making three saves during Saturday's 0-0 draw with Columbus.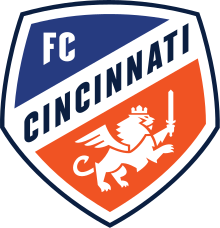 Concedes three goals in loss
Tyton made four saves but conceded three goals in Tuesday's 3-0 defeat against Chicago.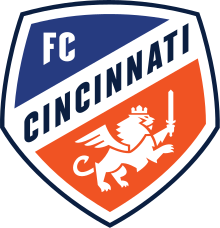 Permite un gol en el empate
Tyton hizo dos atajadas y permitió un gol en el empate de 1-1 del domingo con el Orlando City.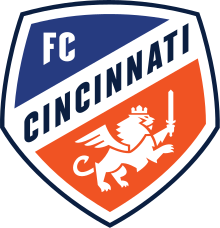 Mantiene portería imbatida en empate
Tyton mantuvo la portería imbatida e hizo una atajada durante el empate de 1-0 del sábado con Chicago.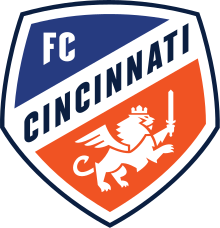 Permite dos goles en la derrota
Tyton permitió un par de goles al hacer cuatro atajadas contra Atlanta United el miércoles.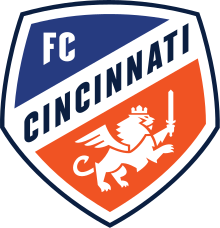 Permite la cantidad más alta de goles de la temporada
Tyton no hizo ni una sola atajada y permitió cinco goles durante la derrota de 1-5 ante el Toronto FC el sábado.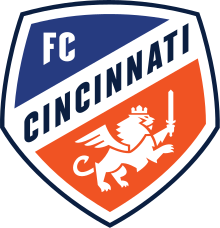 Permitió tres goles por segundo partido consecutivo
Tyton permitió tres goles e hizo cinco atajadas durante la derrota del sábado 3-1 ante Dallas.